Gates County Community Partnership presented a full tuition one year scholarship to North Carolina Promise Tuition Plan recipient Jordan Eason, a 2019 graduate of Gates County High School. He will be attending Western Carolina University.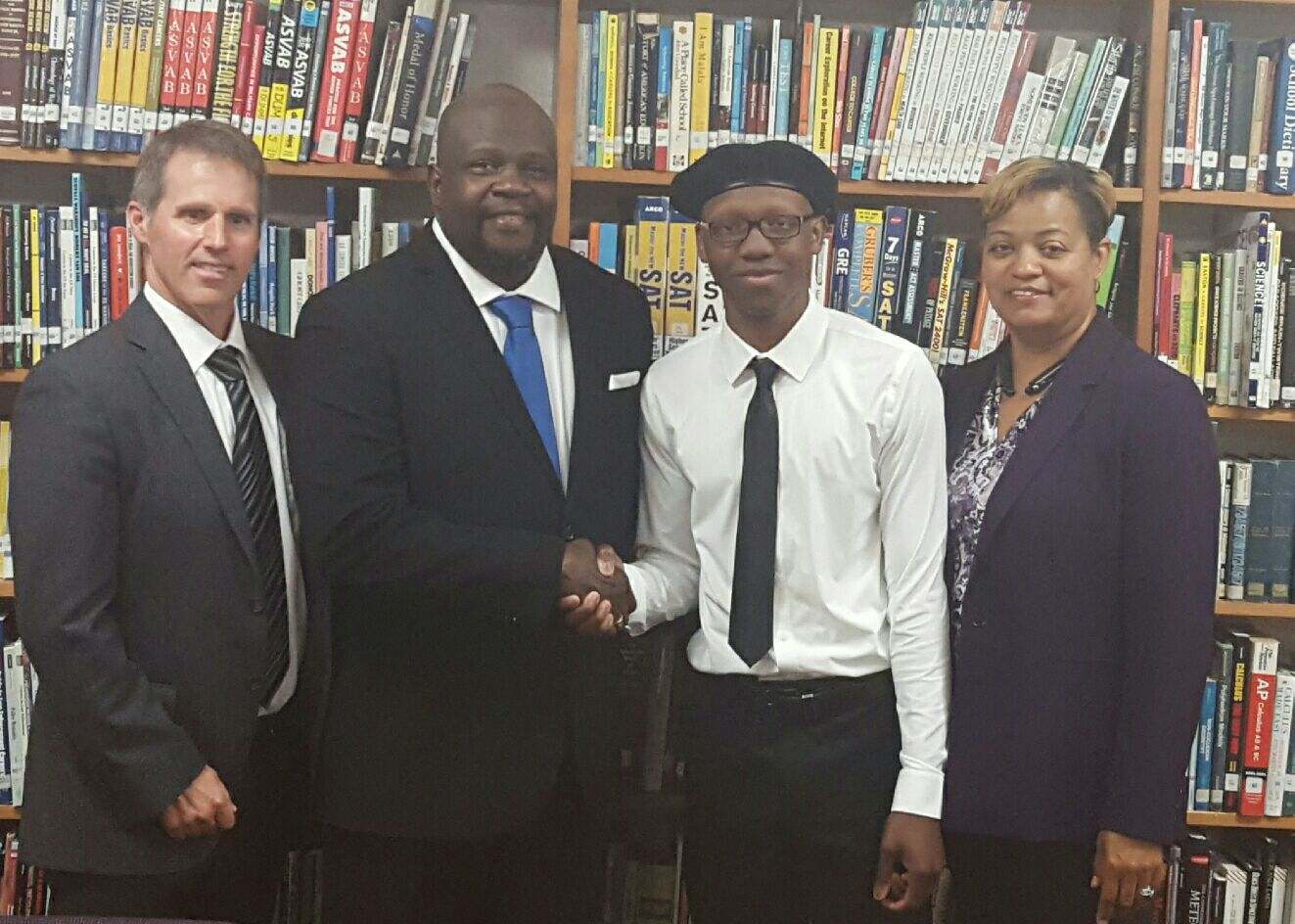 "As an organization founded to support the educational aspirations of the students of Gates County, providing this scholarship was a no-brainer," said Gates County Community Partnership director Michael Gatling. "We would like to congratulate Jordan Eason and offer assistance as he follows his dreams. He is a much deserving honoree."
The North Carolina Promise Tuition Plan is a program of the State of North Carolina established to increase access to a quality university education through the University of North Carolina system. Students who qualify receive reduced rate tuition with the remainder supplemented by the state.
"Gates County Community Partnership will continue to serve and is thankful for local support. We are working on a couple of things for this summer that back our mission as we intend to always stay active," stated Gates County Community Partnership director Brian Rountree.
Gates County Community Partnership is a 501(c)(3) tax exempt public charity whose mission is to inspire and increase community engagement by the citizens of Gates County for the educational and social development of its youth. Donations are welcome at paypal.me/gatescountycp and P.O. Box 64, Sunbury, NC 27979. For more information, please contact [email protected]