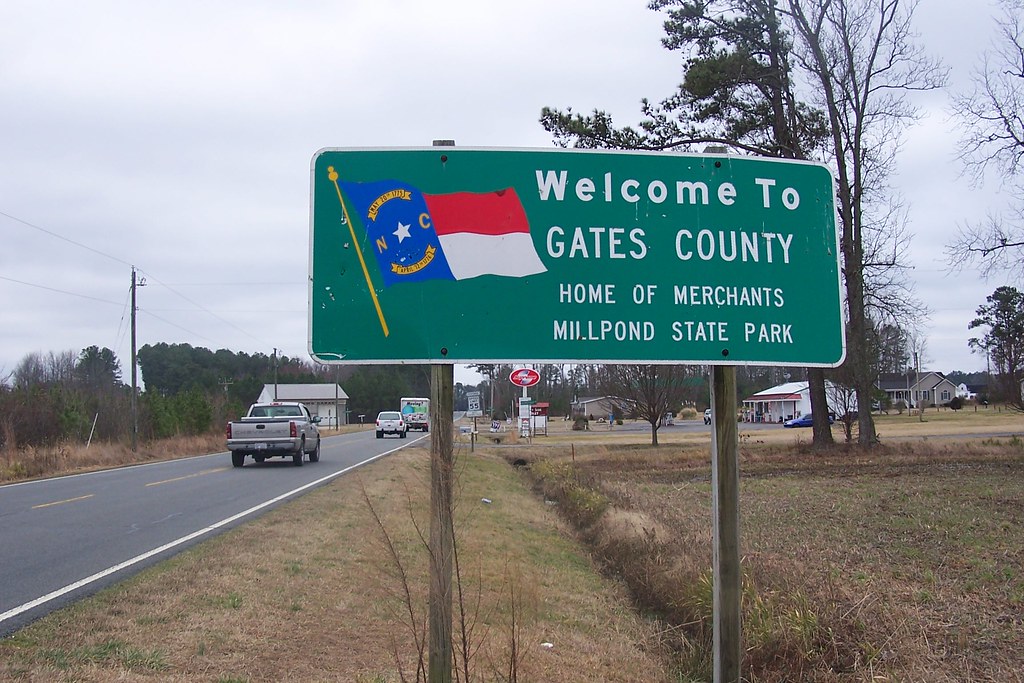 Who We Are
Gates County is an enclave of around 12,000 people in the often forgotten northeastern part of the state of North Carolina. Because the area is rural, it lacks the level of opportunity common in other locations: extracurricular activities, educational enrichment programs, adequately funded schools, just to name a few.
Gates County Community Partnership [501(c)(3)] originated in 2018 through communication between friends who desired to give back to the place that formed them. Our mission is to inspire and increase community engagement by the citizens of Gates County for the educational and social development of its youth. We believe that organized collaboration is paramount to improving circumstance. Some goals are to broaden horizons and provide hope to those in need.
We chose the name Gates County Community Partnership to signify the inspiration and direction of our work. We recognize that our endeavors for betterment require a true "partnership" with the Gates County "community", hence the "Community Partnership" portion of our name. Gates County, we are "partners" in this journey in support of our youth!